A gated community in Brentford? Of course there is off Mrs Keen's road in Brook Road South.

Paul: yes I recall the chicken wired fencing and traffic gates at the rear of Staveley Road school...but there was no official public access. Also the barrier was next to where the Christians Restaurant was located.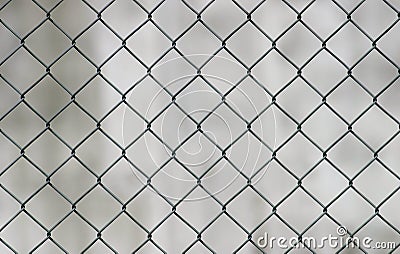 Another likely place for a gate is a Watchfield Court in SCR. Didn't realise until recently that the development there is so large and that non residents could drive through it and come out on Heathfield Gardens opposite the Fire Station.

So with regard to the Staveley Road estate...I presume you can walk around it and exit but not get access to the Station and Burlington Lane. You couldn't do it in the old days..so why now?